Hiya!
I thought I should give you an update on where I am at.
I mentioned before that I can no longer justify the lap pool (maybe for next house..), but there are alternatives - a smaller pool with swim machine. The questions are, what's available out there? What's the price?
What's available out there?
1. Swim Spa
Swim spa is pretty much the larger, deeper size of regular spa plus a swim machine at the end. There are three main types of swim machine:
Jet propulsion - this one pushes water to you and most turbulent

Propeller - supposedly provide wider, smoother current

Paddlewheel - similar to propeller
As mentioned in previous post, I am looking at two brands:
Oasis Platinum Swim Spa

-

This is using Jet Propulsion called River Flow. The company claim that this is jet has better placement to allow proper swimming. Would not know until we try!
Fastlane Swim Spa -

This is using Propeller system, which is the ideal I'm looking for
Hang on, where is the Paddlewheel option, you said?
The only brand I can find is Swimex - their paddewheel supposedly even better than Fastlane but price is very prohibitive. It needs to be imported directly from US and there is only ONE supplier in WA Australia.
Price comparison
2. Fastlane pool
Not to be confused with Compasspool Fastlane (this is a fibreglass lap pool). Fastlane pool I'm talking about is another product from the same company that build the Fastlane Swim spa.
Fastlane pool is a liner pool integrated with the Fastlane swim machine - it can be installed above ground. Fastlane pool is the original product of the company (it's called Endless pool in US) - it has a built in return channeling system which has turning veins to help smooth the current to produce low turbulent swim experience.
Price start from $34,980 incl. GST - If I choose this, I want the performance current (double the propeller), so add $3080.
This is not including delivery, installation (can DIY but I"m not handy hey!), pool cover, heating, etc. Per my predictions, it will ended up in the vicinity of $42K.
Starting size is 2.13m x 4.26m x 1.07m, so it's quite small and shallow. The plus is that small = easy to heat and maintain. I can add 10cm depth for $2,024 and lengh approx. $1,255 for each 30cm.
I'd love this but not so keen on the liner pool. The liner need to be replaced every 10 years ($1100 ish) and motor every 4-6 years ($800 ish)
Plus:
All in one

Supposedly better swim experience

Fully removable - so I can move the pool to the next place (if I want to)

Small, easy to maintain and heat
Negative:
Still expensive!

Liner pool requires replacement and maintenance

I can't use the machine in other pool

No insulation - so I will need to arrange this myself
Example of Fastlane pool installation

3. Combination of small pool + swim machine
Fastlane company also sell their swim machine unit by itself - called Fastlane machine.
It can be dropped at any pool given there is sufficient space. So technically, I can plug small pool then add the machine later.
Fastlane machine price: from $13,860 (including GST).
Deck mount Fastlane
Having explored many fibreglass pool options, from what I can see, I will still arrive to around $40K+ for the pool plus swim machine.
The options I looked at
Australian Plunge Pool
Largest round pool 3.45m diameter is $26,770 incl GST fully tiled including equipment and delivery.
I like the look on this on, but doesn't seem practical for swim machine.
There is something about round pool
The rectangle 4.5 x 2.5 x 1.4m is $
29,390 incl GST
fully tiled including equipment and delivery.
Not as enticing as round.
Price exclude heating ($4,500).
Total with Fastlane machine will be in range of $40,670-$43,230
Miami pool above ground fibreglass Nicole - 2.3m x 5.36m x 1.2m
Above ground shell + basic equipment - $15,650
Installation $7,500
Delivery $1,500
Then add heating $3,500
~ $28,550 just for pool and install
Add Fastlane swim system, we arrived at $42,450 - hardly any savings. I was quoted $46K for a proper fibreglass lap pool... albeit traditional lap pool will take most of my backyard plus more heating cost.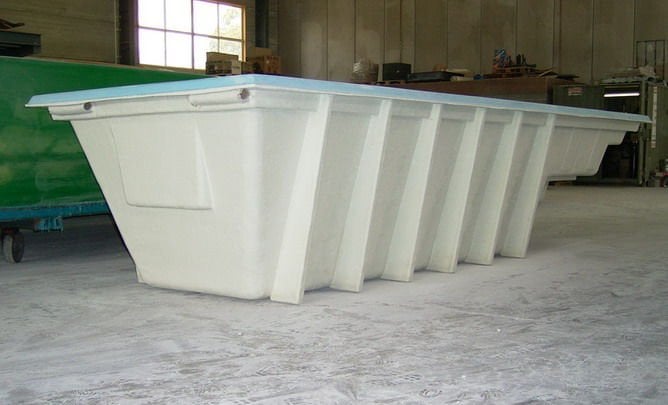 Nicole - Above ground
Compass Pool Slimeline X-trainer - inground
Internal size 5.58 x 2.5m, depth is 1.11-1.52m
Rough quote of install, equipments and solar heating ~ $29,000
Add Fastlane swim system, we arrived at $42,900 - again, hardly any savings
They have the above ground version for this, but add additional $10K!
Slimline X trainer
Paradise Pool - Liner Pool - The Brightwaters
Paradise pool has a perfect rectangle above ground set-up. So far this is the only one with potential considering the price. Can be set-up fully above ground, semi in ground or in ground.
DIY flatpack price $8,850 (for basic 6m x 3.3m x 1.2m and custom size in similar measurement 5m x 2.5m x1.2m)
Delivery to Altona $330
Delivery to house TBA
Custom interior colour $390 (if needed)
Alternate coping to suit paving $540
LED light $450
Solar heating provision $225
Upgrade pump and add automatic pool cleaner $900
Step/ Seating area $780
Budget for heating 4000
Budget for install (I don't know yet) assume $5000 - they claim this can be done by anyone who can build a deck
Total ~ $16,465 for equipments and pool, so approx. $21,465 fully installed pool with equipments.
Total with Fastlane system ~ $35,365 - Slightly more expensive than Fastlane pool basic setup
Plus:
I can budget for the swim machine later

The Paradise pool one doesn't really need insulation. The log they use as pool structure insulate quite well

Cheapest of all option

50 years structural warranty.
Negative:
Liner pool still need to be replaced every 12-15 years

I'm not sure if the fastlane machine can be mounted yet. This will depends on the weight and the mounting bracket

Not really removable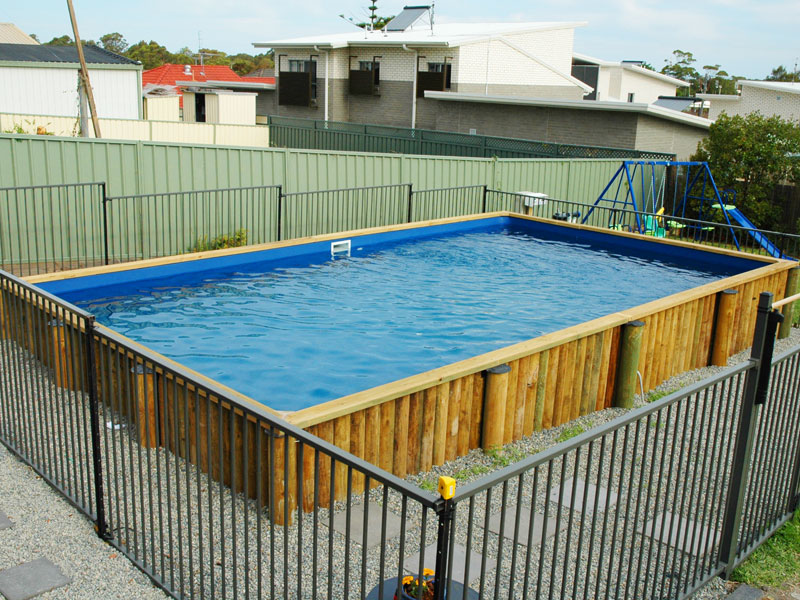 How Paradise pool looks like without decking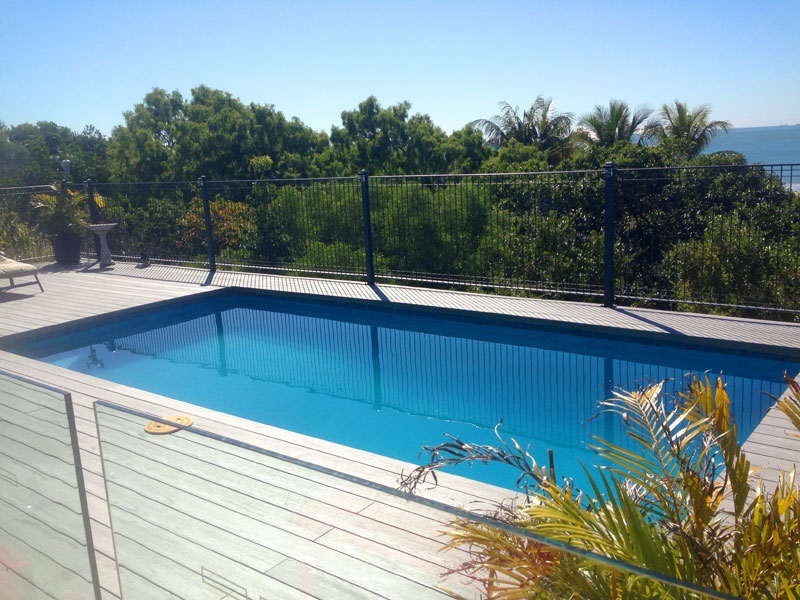 Paradise Pool - looking pretty good with proper deck!
Another angle of the DIY pool with paving and decking
Conclusions?
No easy way or much cheaper way to go about this!